The ai-driven
client lifecycle management
for law firms, lawyers and notaries
PACTA and our artificial intelligence "Themis" turn your law firm into a legal tech provider and enable new business models and passive income. Provide your clients with automated legal services on demand or manage their legal processes remotely (Legal as a Service).
BENEFITS
Time is money. This principle is particularly relevant in legal consulting, but no longer only in the context of hourly-based billing of lawyers. Today's clients no longer want to wait days or weeks for legal bureaucracy. Through legal tech providers, they are getting used to receiving the legal service they want within minutes. Law firms are being forced to catch up in order to remain competitive in the long run.This is exactly where PACTA comes in.
Central Knowledge Management
Recurring text modules are distributed over many different Word documents of various editors, which you have to search for and update individually.

With PACTA, you can develop automated forms for the entire office based on your own templates and drafts. You enter your text modules once into the PACTA forms or the PACTA clause database and then continuously create perfectly formatted drafts of your contracts, lawsuits and other pleadings within a few minutes. Update these text modules centrally in the clause database and it will automatically update all forms with the changed text modules (Streamlining).

Thus, you increase your productivity as well as the processing volume of your employees by an average of 41%.
Optimization of your client communication
You coordinate with your colleagues, clients and the opposing side by endless e-mail sequences and hundreds of comments, and edit Word documents in markup mode and by circulation.

With PACTA you offer your clients a repertoire of modern digital legal services. In the PACTA collaboration room, you negotiate and edit your documents together with all parties in real time. This halves both the number of negotiation steps and the time needed to coordinate with your clients.

In addition, PACTA records all processing procedures, approvals and signatures in an audit-proof manner and makes them available to you in a complete audit trail.
Modern business models and passive income
As an attorney, you must actively generate revenue for your firm by charging for hours worked or state-regulated billing rates. The possibility to generate passive income is thus denied to you.

PACTA can be integrated into your law firm website as a white label solution with the look and feel of your brand. By using PACTA forms and workflows to retrieve data, facts and documents from your clients and to automatically create, approve and sign your legal documents, your law firm becomes a "legal tech provider".

Your clients can flexibly access an on-demand offer at any time without loss of quality and you generate passive income. In addition, PACTA enables you to remotely manage all legal processes and full compliance for your clients.
Virtual assistance for analysis and monitoring
Manually searching through legal documents and finding contract data, risks and deadlines is tedious and time-consuming.

Monitor the topicality, correctness and plausibility of your clients' contract content with the help of metadata and deadline extraction including a reminder function through our artificial intelligence "Themis". This allows you to prepare legal opinions 31% faster on average than before.
Client satisfaction and protection against loss of market share
Legal processes are perceived by many participants in the business market as slow and disproportionately expensive. While more and more automated processes are becoming established among clients, the legal profession often remains stuck in the old tried and tested way of working. This is the reason why the predicted market share of alternative legal service providers (legal tech platforms) will increase to more than 20% by 2025. 

Protect your law firm from losing market share and position yourself even better against competing law firms. Provide your legal services to your clients in the most modern way. Thus, client satisfaction increases by an average of 80% through PACTA.
Resource and cost savings
Digitisation of your paper documents
We understand that not all companies and law firms are yet using digital documents or electronic files. The step to digitization is not always easy and often requires good change management..

PACTA comes with automated text recognition (OCR) software that automatically turns simple scans into readable PDF documents. This way digitization reaches you sooner and easier than you expected.
Client Lifecycle Management
Collaboratively create, negotiate, digitally sign and update legal documents as well as analyse processes in a data-driven manner and make them available across organisations. Offer your clients a complete Legal as Service package from initial advice to ongoing compliance activities.
Process Automation
PACTA Workflows
1
Automated Document Drafting
PACTA Forms
2
Cloud Storage & Organisation
PACTA Cloud
3
Collaboration & Negotiation
PACTA Collaboration Room
4
Approval & Signatures
PACTA Signatures
5
Monitoring & Reporting
PACTA Analytics
6
Compliance & Streamlining
PACTA Clause Database
BEST PRACTICE
Minimise your workload over the entire life cycle of your mandate relationships to just a few mouse clicks. For example, your new PACTA workflow for a mass debt collection as in the VW emissions scandal could look like this:
1
Query of individual client data and upload of documents via the PACTA forms on the law firm website
2
Automated drafting of all required legal documents (see below) through the PACTA forms
3
Automated storage and access management of all documents in the PACTA Cloud
4
Automated notification of the responsible lawyers via e-mail or ping on PACTA
5
Checking of client data, documents and basis for claims by the responsible lawyer
6
Approval of the mandate by the responsible lawyers by mouse click
7
Automated dispatch of a "welcome e-mail" to the client and automated invitation to sign the mandate agreement
8
Signature of the mandate agreement by both sides (proof of consumer instruction)
9
Approval of the dispatch of the coverage request to the legal expenses insurance by the lawyer via mouse click and automated notification of the assistance for the dispatch of the document
10
Upload of a scan of the legal expenses insurance response and automated text recognition by PACTA
11
Release of the demand letter to the opposing party by the lawyer via mouse click
12
If required, automated sharing of the demand letter with the client and final fine-tuning in real time in the PACTA Collaboration Room
13
Automated notification of the assistance to send the letter of claim to the other party
14
Upload of a scan of the counterparty's reply and automated text recognition by PACTA
15
Release of the claim to the competent court by the lawyer and the client via mouse click and automated notification of the assistant to send the statement of claim
16
Tabular listing of all client data, process steps and text edits in an audit trail
17
Automated e-mail notification (pre-formulated) of the client about the status and outcome of the case
With PACTA you can scale your business even faster and more sustainably. Find out how and receive the first 5 PACTA signatures per month for free during the first year of your contract: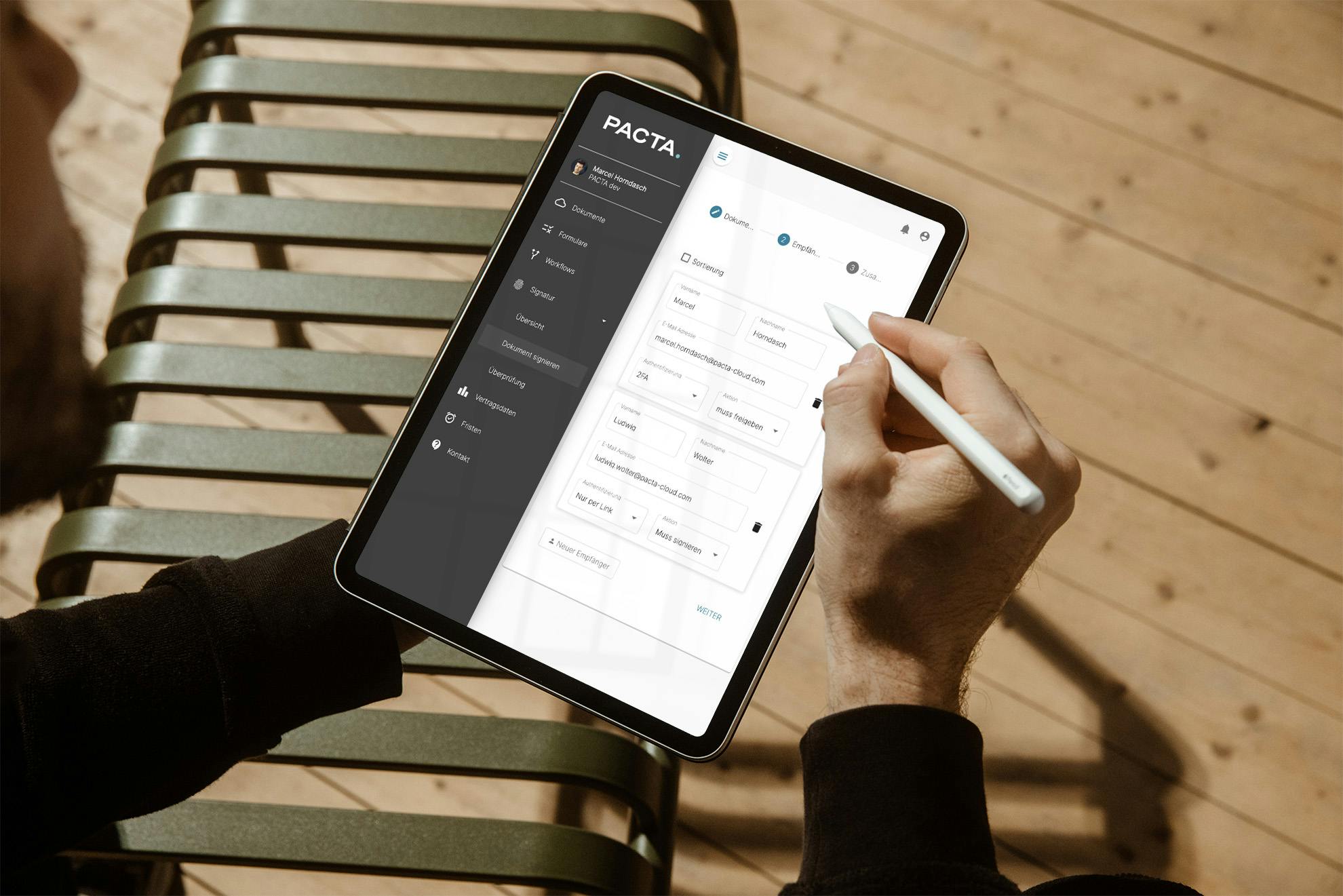 CURRENT CUSTOMERS
Our customers trust in PACTA and our expertise.
"With PACTA, we can integrate our standard contracts into our law firms website as digital forms with the look and feel of our brand. This is more efficient for our clients and us, as we may focus on non standard legal work."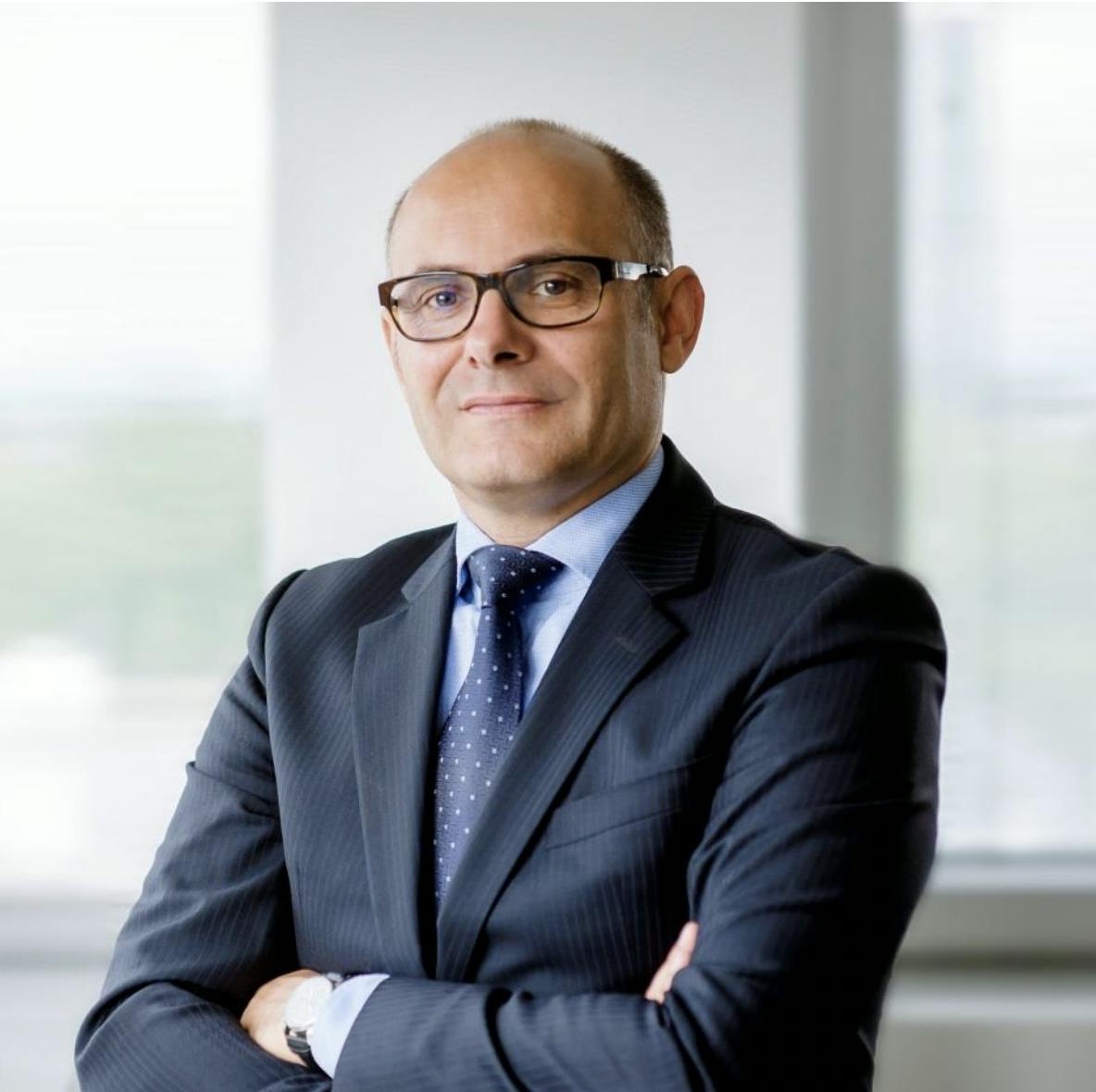 "With PACTA, we can automate the creation of bond terms and conditions as well as investment and securities information sheets with a high degree of individualization. This gives us more time to structure investment and hedging concepts on a case-by-case basis and to advise our clients individually on financing issues."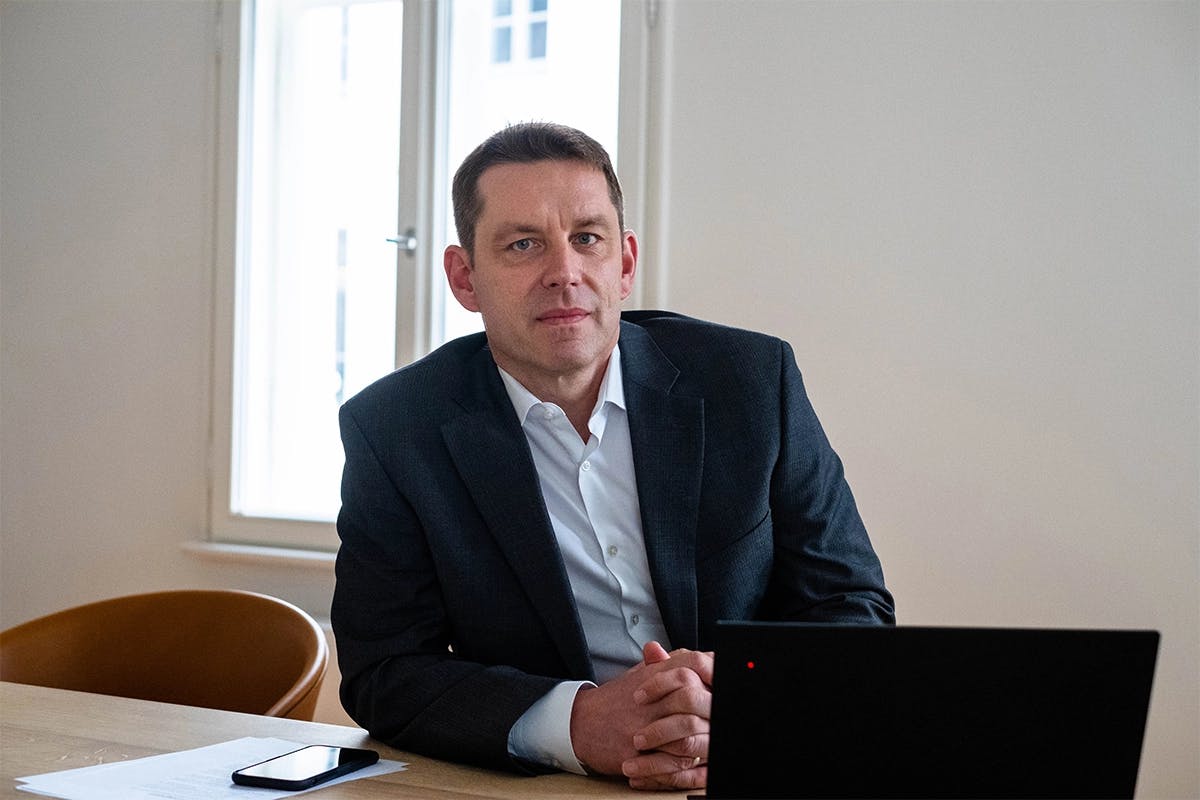 "We operate one of the largest online law firms in Germany. PACTA is our technical basis with the help of which we can create and update our online contract forms in a scalable way. PACTA offers us a significant speed and efficiency advantage over our competitors. It enables us to offer all our consulting services at any time, on demand, with the highest quality and at fair prices. In addition, we gain more time for client support."
"By using PACTA, we were able to accelerate our digitization process in an uncomplicated and fast way. PACTA offers us the possibility to work even more efficiently and independent of location."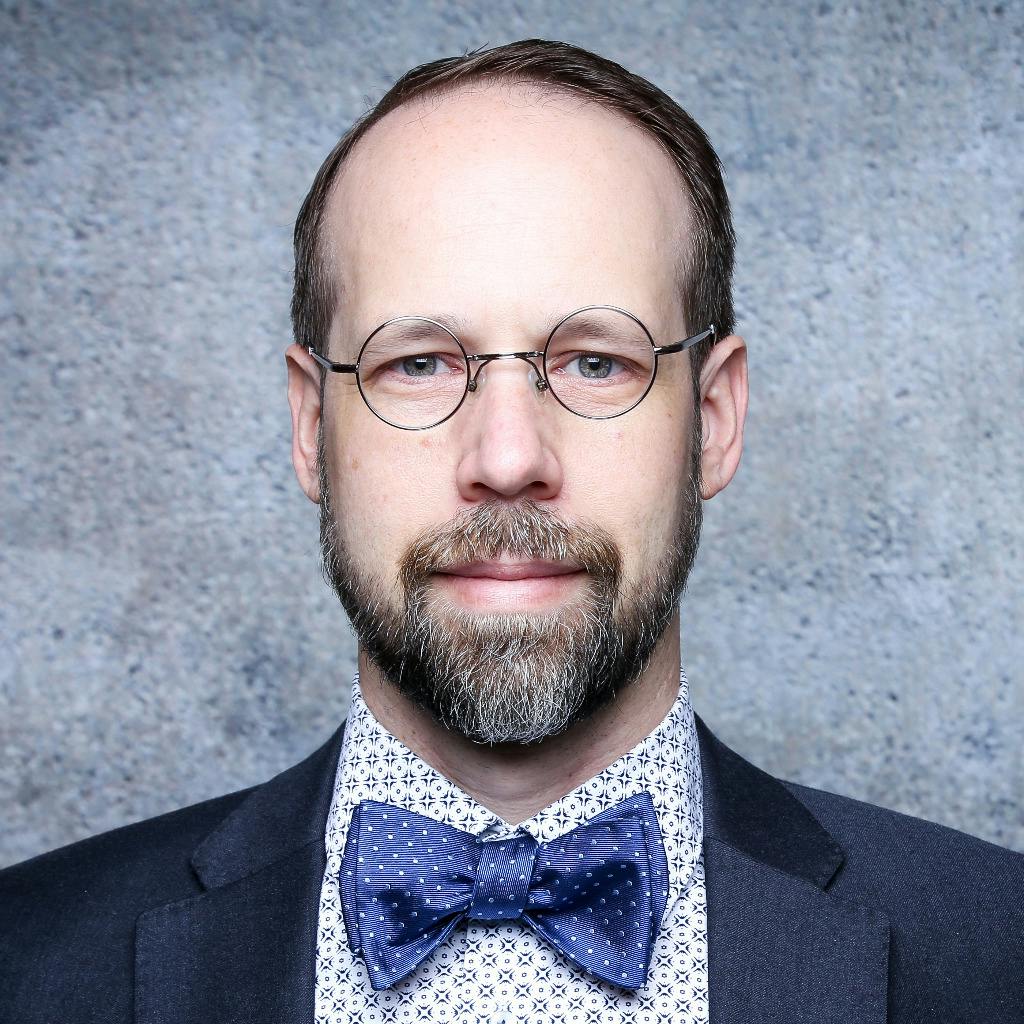 "Without PACTA, it is hardly conceivable that a consultation with a lawyer in a distant city could proceed in this way. As a company that offers digitization projects ourselves, we are very enthusiastic about the potential of PACTA."
FAQ
What exactly is meant by document automation?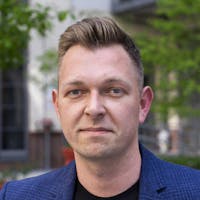 Michael Czapla
Senior Sales Professional
With PACTA, you can automate more than just the creation of contracts. Rather, with PACTA you can automate all your legal operations holistically. From upload to draft, approval, signature, data extraction and deadline management - with PACTA you automate the entire lifecycle of legal documents.
How does document analysis work?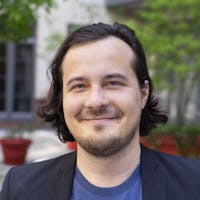 Arthur Gogohia
Data Scientist
For our automated extraction of relevant information from documents, we rely on state-of-the-art deep learning architectures. In the first step, a specially trained neural network recognizes important parts within a document. In the second step, our algorithms process this information into insightful findings. In the third step, the data is sorted and clearly presented on the platform.
How does automatic text recognition work for documents?
Jeffry Cacho
Data Scientist
We achieve automated extraction of text from scans in two steps. First we use image processing algorithms to optimize the quality of the scans. Our customized deep learning model then detects existing text in the image with pixel precision and converts it into digital text. This makes scans searchable and eliminates the need to manually type out the text.
With PACTA you can scale your business even faster and more sustainably. Find out how and get the first 5 PACTA signatures per month for free during the first year of your contract: