Ressources
CURRENT CUSTOMERS
Our customers and partners trust in PACTA and our expertise.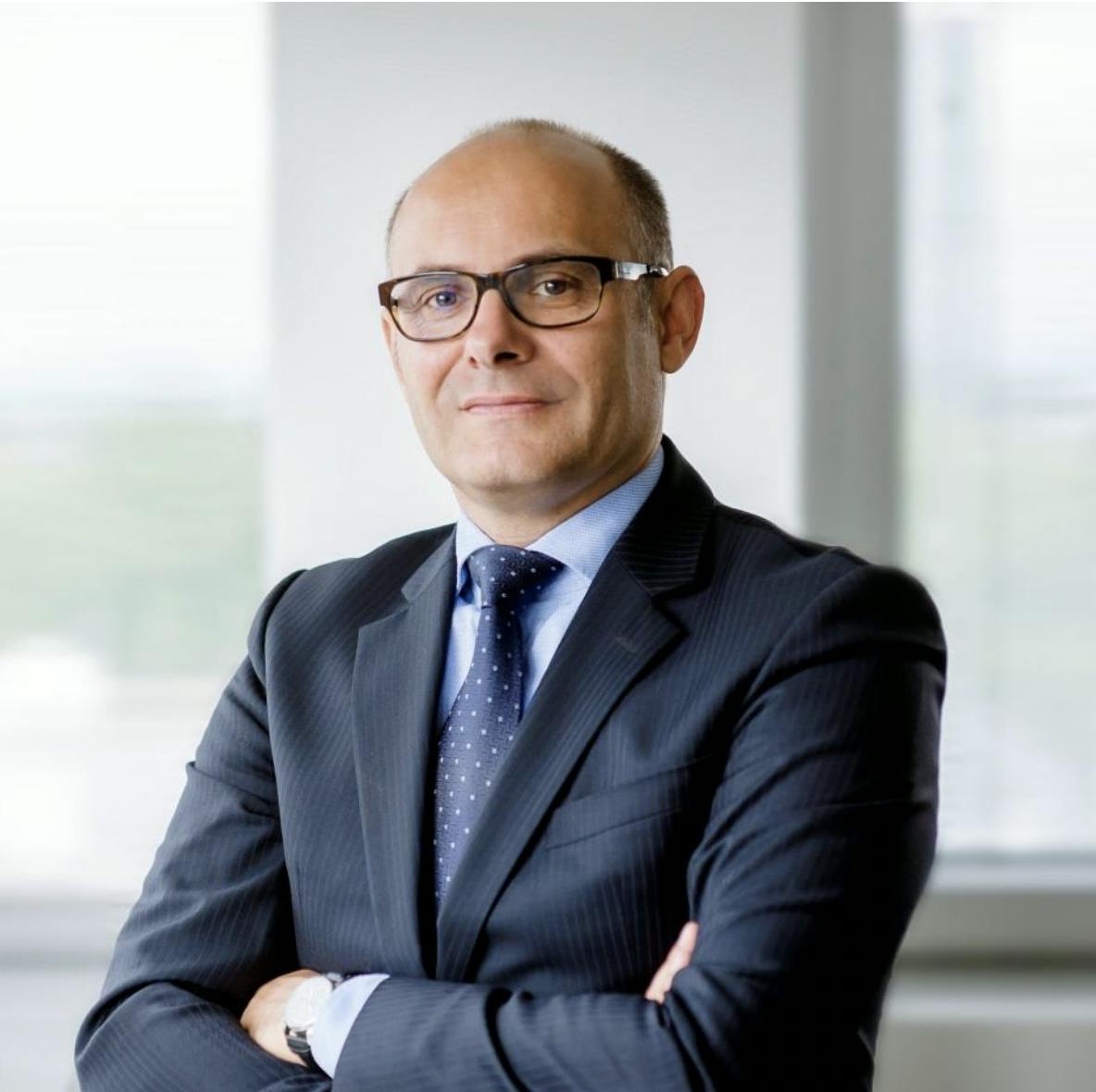 "With PACTA, we can automate the creation of bond terms and conditions as well as investment and securities information sheets with a high degree of individualization. This gives us more time to structure investment and hedging concepts on a case-by-case basis and to advise our clients individually on financing issues."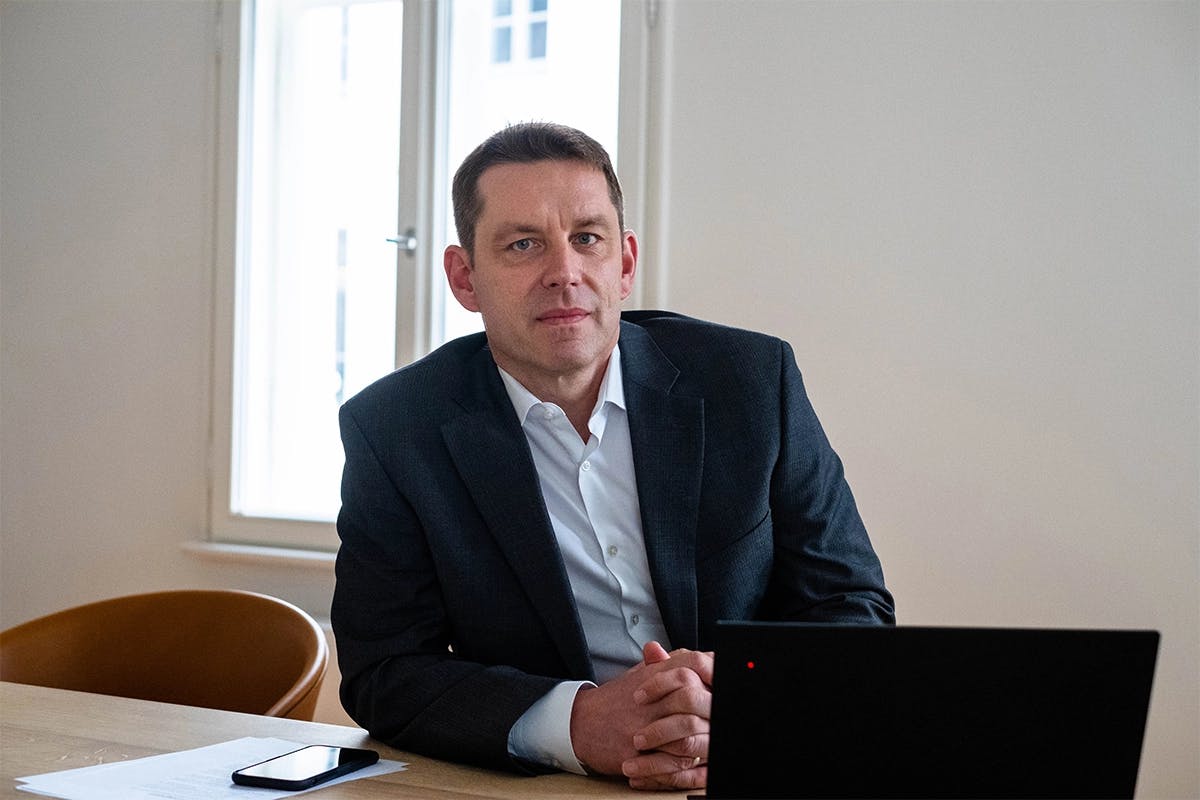 "We operate one of the largest online law firms in Germany. PACTA is our technical basis with the help of which we can create and update our online contract forms in a scalable way. PACTA offers us a significant speed and efficiency advantage over our competitors. It enables us to offer all our consulting services at any time, on demand, with the highest quality and at fair prices. In addition, we gain more time for client support."
"By using PACTA, we were able to accelerate our digitization process in an uncomplicated and fast way. PACTA offers us the possibility to work even more efficiently and independent of location."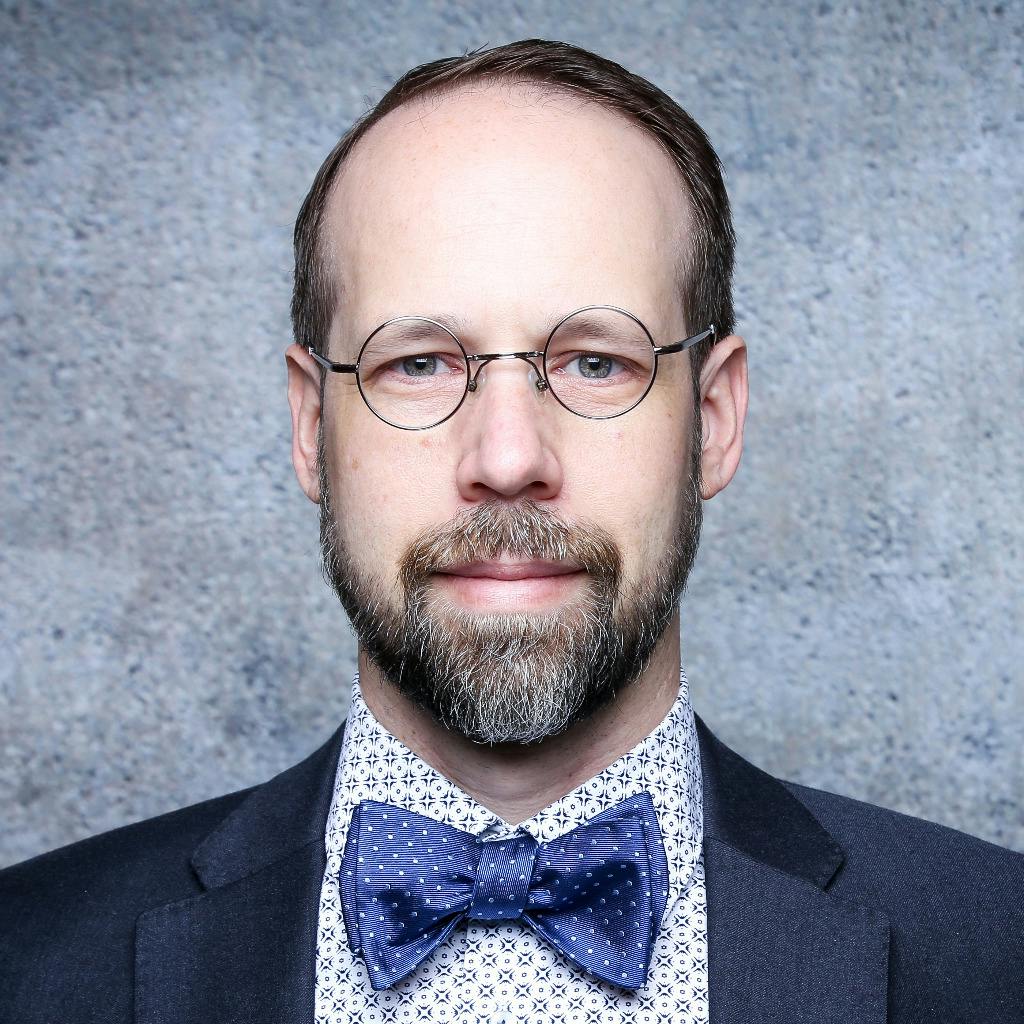 "Without PACTA, it is hardly conceivable that a consultation with a lawyer in a distant city could proceed in this way. As a company that offers digitization projects ourselves, we are very enthusiastic about the potential of PACTA."
SECURITY
We stand for the security of your data.
Privacy by Design
Our application has been designed to be data protection compliant in accordance with the DSGVO. Technical and organisational measures ensure the security of your data.
Encryption
Your data and communication are encrypted from the moment of entry and thus protected against access by third parties. The data transmission is TLS/SSL encrypted.
Two-factor authentication
Your identity is protected by an additional authentication code in addition to logging in via two different devices (2FA).
Certified server
Our application is hosted on German, ISO 27001, 27017, 27018 certified servers.
Blockchain signature
We secure your contracts in encrypted form and in a way that is transparent and verifiable for you via blockchain. This gives your contracts even greater protection against manipulation.
Downloads
PACTA Factsheet
The PACTA solution for all legal, procurement, sales, hr, operations & finance departments
With PACTA you can scale your business even faster and more sustainably. Find out how and receive the first 5 PACTA signatures per month for free during the first year of your contract: