The legal AI platform for
Contract Lifecycle Management
made in Germany
"Pacta sunt servanda - Agreements must be adhered to and monitored." With PACTA and our artificial intelligence "Themis", you automate all your documents and processes in an intelligent no-code workflow on one central legal platform for data-driven contract lifecycle management and more.
Intro
We create access to law for everyone.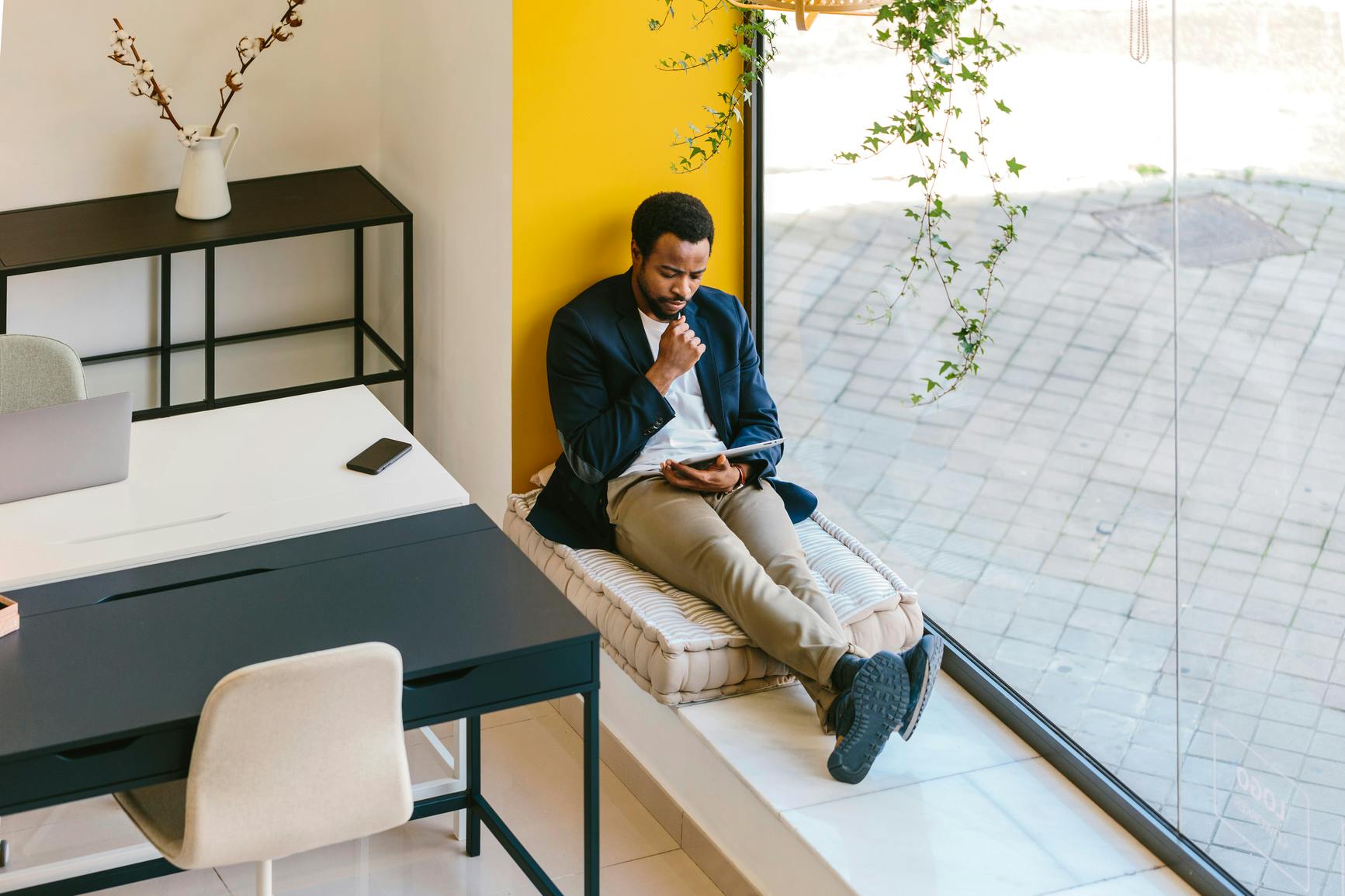 With disruptive technologies that anyone can operate, we empower experts to automate legal processes and provide users with intelligent communication channels in a data-driven legal hub on demand.
SOLUTIONS
Together with industry experts, we are constantly developing new solutions for different departments and industries. Discover your potentials and opportunities.
PRODUCT
Collaboratively create, check, negotiate, digitally sign, analyse and share documents across organisations. Optimise the entire lifecycle of your documents and contracts.
1
Automated Document Drafting
PACTA Forms
2
Automated Contract Review
PACTA Risk Analyser
3
DMS, OCR, Collaboration & Negotiation
PACTA Cloud
4
Approval & Signatures
PACTA Signatures
5
Monitoring & Reporting
PACTA Analytics
6
Compliance & Streamlining
PACTA Clause Database
BENEFITS
Average added value in medium-sized companies through the use of PACTA:
0 %
less paper consumption
0 %
fewer errors and risks
With PACTA you can scale your business even faster and more sustainably. Find out how and receive the first 5 PACTA signatures per month for free during the first year of your contract: