About us
The Team
We are the team behind PACTA. With technical, legal and economic expertise, we are happy to offer our support.
EXTENDED MANAGEMENT TEAM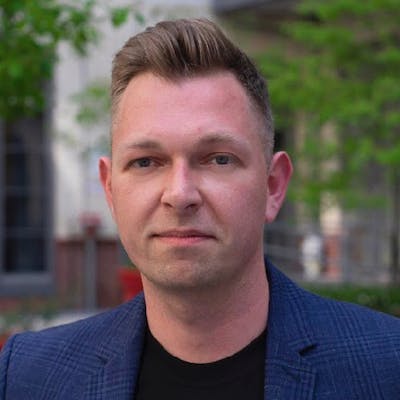 Michael Czapla
Senior Business Development Manager
LinkedIn →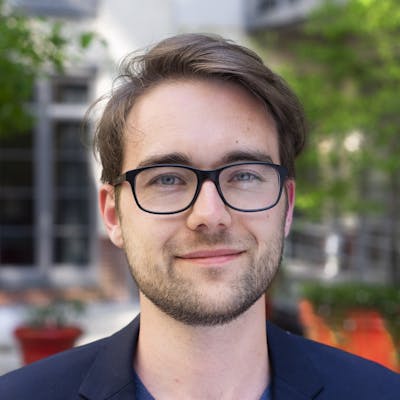 Hendrik Tanke
Senior Software Engineer
LinkedIn →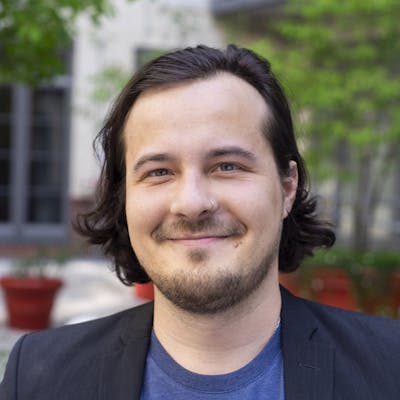 Arthur Gogohia
Senior Data Scientist
LinkedIn →
ADVISORY BOARD
We rely on the years of experience and expertise of our Advisory Board in the areas of business development (Alexander Warmulla), sales (Torsten Meyer), marketing (Lars Schulze) and publishing (Klaus-Peter Stegen).
HISTORY
PACTA is operated by BlockAxs GmbH. We have been pursuing our vision of making legal processes accessible to everyone and thereby paving the way for sustainable growth for companies and law firms since 2018, our founding year. After two years of development, we launched our platform in late 2020 under the name ContrAxs. At the beginning of 2021, we were able to achieve seven-figure seed round funding. Since the second quarter of 2021, our contract management has been called PACTA. Because contracts must be honored and monitored. PACTA sunt servanda.
MERCHANDISE
In our PACTA shop for merchandise articles you will find jackets, T-shirts, jumpers, mugs and much more: